National wholesale agent hotline:
400-6716-678
20years+Focus on waterproof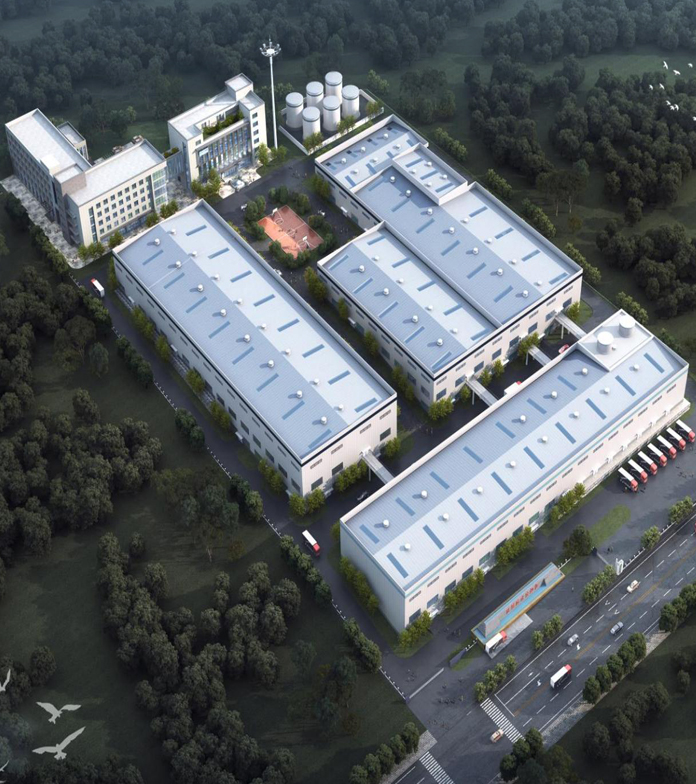 Walk into Xincheng - 20 years of focus on waterproofing
Yunnan Xincheng Waterproof Technology Co., Ltd. 20 years focus on China's building overall waterproofing, the domestic waterproof industry top 20 enterprises, the company set waterproof technology consulting, research and development, production, construction in one, is the former Ministry of Railways certified railway waterproof enterprises, in order to provide perfect protection for human life as their responsibility, is committed to providing a perfect overall solution for China's building waterproofing industry. The "Integral Waterproof laboratory" led by Professor Shen Chunlin, a waterproof expert with special allowances of the State Council, uses positive ion high polymer waterproofing technology to develop two major product systems of 360+ "Engineering Integral Waterproofing System" and "Home Improvement Integral Waterproofing System", "Iron Defense", "Polyguing", "Anti-Solidification", "Strong", "Jiadebao" multiple product lines.
10
+
10 subsidiary companies
3
+
Three professional generation bases to build a plateau waterproof research and development center
500
+
The company has a team of about 400-500 people
10
billion
High-tech enterprises with annual sales of more than 1 billion yuan
Waterproof material wholesale agent 4 major difficulties
4 DIFFICULTIES OF WHOLESALE AGENCY OF WATERPROOF MATERIAL
The company integrates waterproof technology consulting, research and development, production and construction
Business area
The Quality Of
Xincheng construction quality
Hear what agents have to say?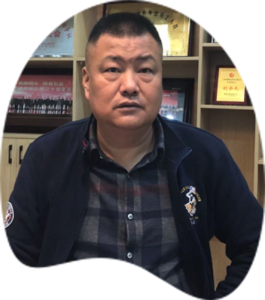 "Dali Agent Wang Zong"
The choice of Xincheng waterproof is the decisive factor for my success, it has cast a way for me to succeed, but also brought great wealth, the existence of an excellent brand must have a hard condition, that is, excellent product quality and good brand image and perfect product system, which is also an important reason why I chose Xincheng waterproof.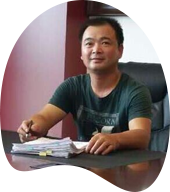 "Jiangxi agent Wang Zong"
Before acting as an agent for the Xincheng brand, I have represented several brands, whether it is product quality, after-sales service or construction technical support Xincheng is the best, I believe that my choice of Xincheng will be a turning point in my career success, follow Xincheng I firmly believe that it is right.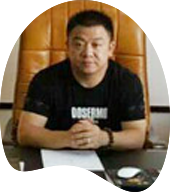 "Chongqing agent Chen Zong"
Agent Xincheng waterproofing has been five or six years, sales are getting better and better every year, and I have a sense of accomplishment. Xincheng waterproof material quality is very good, very stable, over the years there has not been any quality problems. The support of Yunnan Xincheng is also in place. After becoming an agent of Xincheng in Yunnan, the income is not bad, so I will definitely make the Xincheng brand bigger and stronger, and strive to double this year compared with last ye
China's overall waterproof leader
he four swords are sheathed to help you sweep away the problems and seize the market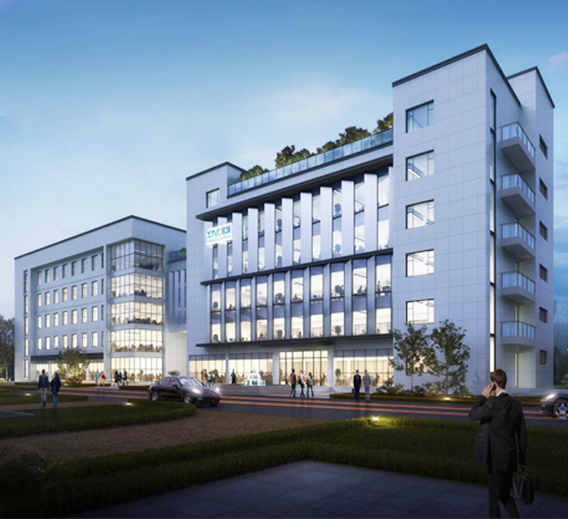 01.

strong brand communication, quickly seize the market, overcome sales problems

* China's famous brand of waterproof materials, China's top ten leading enterprises in the construction waterproofing industry

* The most influential brand enterprise in China's building waterproofing industry and a famous trademark in Yunnan Province

* 20 years focus on China's building waterproof materials research and development, production
02.

Professional team, innovative formula, overcome every waterproof problem

* 享受国务院津贴的防水专家沈春林教授领衔欣城研发团队

* 联合多名防水专家成立国内领先的"整体防水科技实验室"不断开发新品

* 与昆明理工大学联合成立"高原工程防水应用技术研发中心"

* 产品自主研发攻克所有防水难题、使用成本更低、拥有多项国家发明专利和实用新型专利
03.

National network layout, professional construction team, to solve all construction problems

* 拥有目前国家最高建筑防水施工资质

* 拥有50个以上从事防水建筑行业15年以上经验的施工团队

* 已为680项大型工程提供防水施工

* 撰写区域防水行业首套标准手册《建筑防水系统构造图集》
04.

Three major links and 6 gold medal services to solve service problems

* 根据客户需求,为客户提供整体防水解决方案

* 全程施工指导,提供专业培训

* 专设防水抢修补漏团队,及时为客户提供维修服务
Professional team, innovative formula
Service team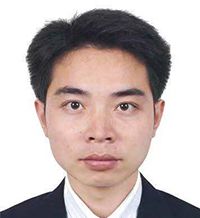 Wang Yamin
Deputy Manager of Engineering M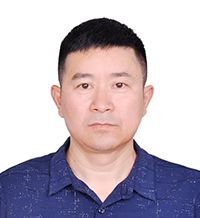 Li Daoxi
General Manager of Jiangxi Branc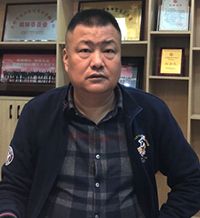 Wang Xiang
General Manager of Dali Branch,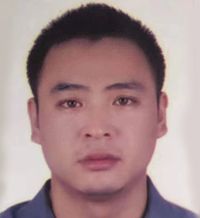 Huang Chuanbo
general manager of Guangdong Bra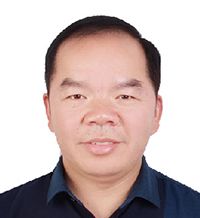 Yi Youyun
Shareholder of the Company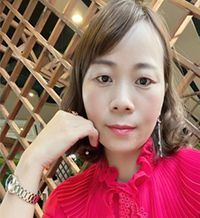 Hu Mei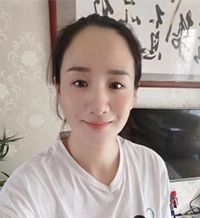 Hou Xiaoqing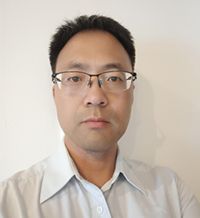 Zhang Yanjun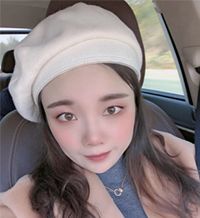 Yang Yao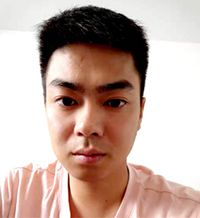 Ou Shuiming
Copyright © 2022Ynxcfs All rights reserved. |

滇公网安备53012202530265号 | 滇ICP备09001716号