National wholesale agent hotline:
400-6716-678
WELCOME TO XINGCHENG
Introduction to Shinseong
Walk into XinchengFocus on waterproofing for 20 years of
Xincheng has been focusing on waterproofing for 20 years,ranking top 20 enterprises in the industry of building integral waterproofing. The company set waterproof technology consulting, research and development, production, construction in one, is the Ministry of Railways certified railway waterproof enterprises. In order to provide perfect protection for human life as their responsibility, It is committed to providing a perfect overall solution to China's building waterproofing industry. The "Integral Waterproof laboratory" led by Professor Shen Chunlin, a waterproof expert with special allowances of the State Council, uses positive ion high polymer waterproofing technology to develop two major product systems of 360+ "Engineering Integral Waterproofing System" and "Home Improvement Integral Waterproofing System", "Iron Defense", "Polyguing", "Anti-Solidification", "Strong", "Jiadebao" multiple product lines.
20 years+focus on waterproof

20
+
20 years focus on the overall waterproofing of Chinese buildings
98
+
98 wholesale agents witnessed it together
10
+
More than 10 large sub-brands
100
+
It has more than 100 marketing outlets
High-quality and steady developmentXincheng's Honors
Xincheng Waterproof has not only passed the ISO9001:2008 standard quality management system certification, but also has taken the lead in its peers to obtain many international and domestic authoritative qualifications such as national building waterproofing, thermal insulation, anti-corrosion professional contracting grade 1 qualification, decoration and decoration professional contracting grade 2 qualification, and has won many honors such as "Yunnan Advanced Building Waterproof Construction Enterprise", "National Building Materials AAA Quality Service Credit Enterprise", "China Famous Brand", "China Top 20 Waterproof Enterprises" and so on. Xincheng Waterproofing and Yunnan University jointly established the "Yunnan Xincheng WaterproofIng Scholarship", and jointly established the "Yunnan Xincheng Waterproof Scholarship" with Kunming University of Science and Technology.
Hear what agents have to say?
"Mr-Wang-the agent in Dali"
The choice of Xincheng waterproof is the decisive factor for my success, which has cast a way for me to succeed, but also brought great wealth, the existence of an excellent brand must have a hard condition, that is, excellent product quality , good brand image and perfect product system, which is also an important reason why I chose Xincheng waterproof.
"Mr-Wang-the agent in Jiangxi"
Before acting as an agent of the Xincheng brand, I had represented several brands.Whether it's product quality, after-sales service or construction technical support Xincheng is the best, I believe that my choice of Xincheng will be a turning point in my career success, I firmly believe that following Xicheng is an exactly right choice.
"Mr-chen-the agent in chongqing"
It has been five or six years since agent Xincheng waterproofing. The sales are getting better and better every year, and I have a sense of accomplishment. Xincheng waterproof material quality is very good, very stable, over the years there has not been any quality problems. After becoming an agent of Xincheng in Yunnan, the income is increasing, so I will definitely make the Xincheng brand bigger and stronger, and strive to double this year compared with last year.
WELCOME TO XINGCHENG
The world of Xincheng
visionOne of the most valuable enterprises in the global building materials industry
Xincheng waterproof has more than 100 first-class network dealers and more than 400 flagship stores, specialty stores and other sales outlets in the southwest, providing overall waterproof solutions and product support for hundreds of large-scale waterproof projects in China. It has successively provided waterproof material supply and overall waterproof construction services for 100 large-scale buildings such as Laos Southeast Asian Games venue, Yunnan Haigeng hall, Kunming International Changshui airport, Kunming Metro and Kunming Dianchi International Convention and Exhibition Center, as well as important infrastructure such as hydropower station, landfill and national grain reserve depot.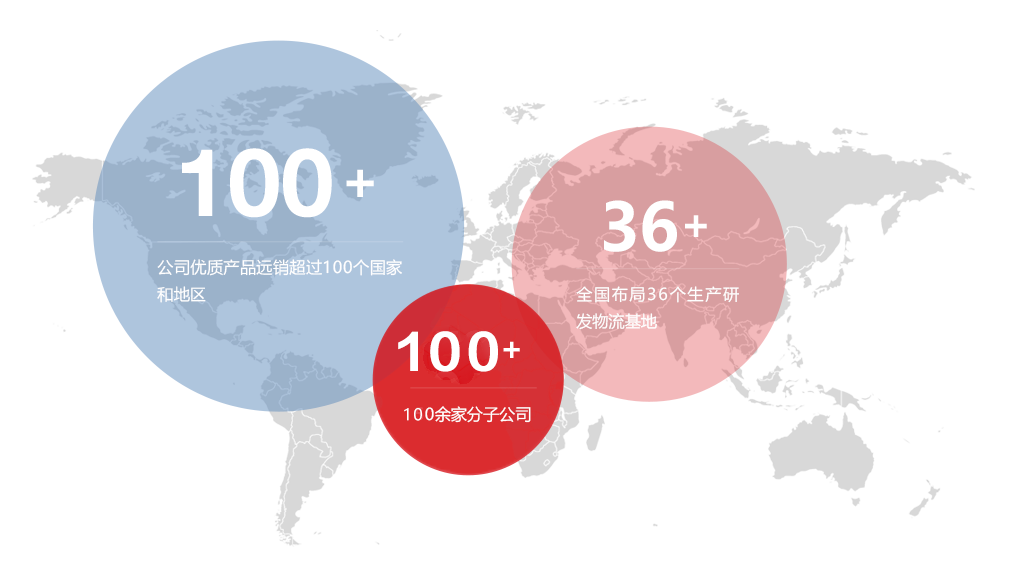 Responsibility and Mission
Copyright © 2022Ynxcfs All rights reserved. |
滇公网安备53012202530265号 | 滇ICP备09001716号